In 2013, a group of passionate crib enthusiasts from Għajnsielem started the Association aimed to build Christmas cribs and foster global friendship among crib makers.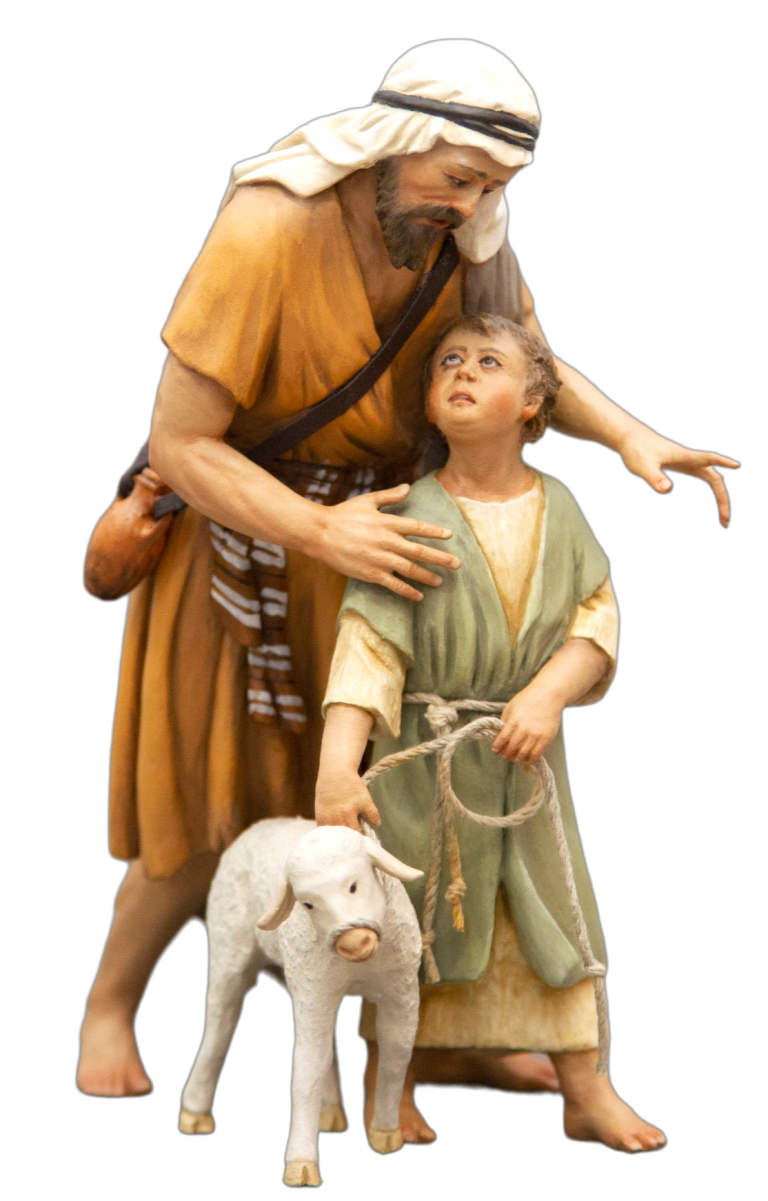 Interested in building a crib?
Unleash your creativity and discover the art of crib making with Ghimmanu-El Association! Enroll in our Theoretical Courses and learn from talented artists and renowned Italian/Spanish Masters. Acquire valuable knowledge in designing nativity scenes, applying perspective, and using plaster, expansion foam, and polystyrene techniques to create breathtaking landscapes. Immerse yourself in the rich traditions, culture, and faith behind crib making.
Take your skills to the next level by joining our limited-capacity Practical Courses. Under the expert guidance of our skilled artists, you'll have the opportunity to bring your own nativity scene to life. Collaborate with fellow enthusiasts, as you collectively build cribs, fostering a strong sense of camaraderie within the crib-making community. Don't miss out on this chance to enroll and experience the magic of crib building! 
For more information please contact us on:
99471741 or presepjighajnsielem@gmail.com