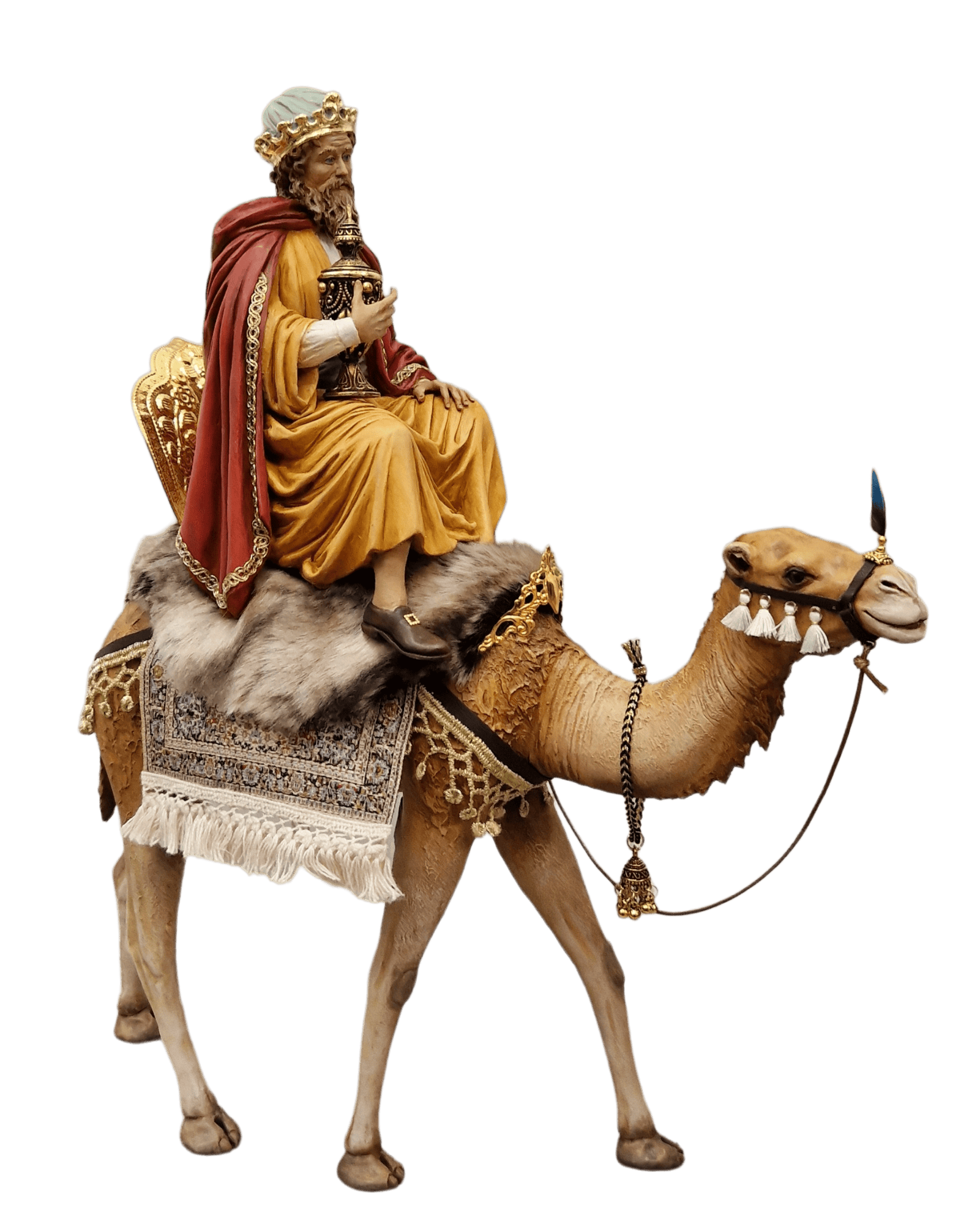 The Association's primary objective is to promote the construction of cribs during the Christmas season and foster a sense of camaraderie among crib makers, both locally and internationally.
Through annual social events and exhibitions, the Association endeavors to showcase and popularize the nativity scene. Year-round activities include organizing theoretical and practical courses across Gozo and Malta, as well as weekly meetings for members to collaborate on various aspects of crib creation. Notably, in 2016, the Association became the first in Malta to invite Italian experts, such as Claudio Mattei, to conduct innovative courses on crib construction using alternative materials. In 2019, the Association organized Claudio Mattei's first personal exhibition at the historic Old Church of Ghajnsielem, featuring 15 dioramas showcasing his fifty years of crib creations.
Furthermore, the Association organised an exhibition in Nichelino, Turin, Italy and Bergamo, Italy, exhibiting 35 Maltese Cribs, dioramas, and nativity figures. Currently the association is working to hold another exhibition in Rome, Italy in December 2023. Each Christmas, the Association hosts an annual exhibition in a dedicated hall beneath the Għajnsielem Parish Church.
Vice-President
Jesmond Buttigieg
Assistant Secretary
Frans Farrugia
Assistant Treasurer
George Saliba
Workshop Manager
Adrian Psaila
Assistant Workshop Manager
Joseph Schembri
Spiritual Director
Fr Joe Cardona
Maltese Members Representative
Duncan John Grech
Assistant Maltese Members representative
Herbert Azzopardi